13 tags
7 tags
4 tags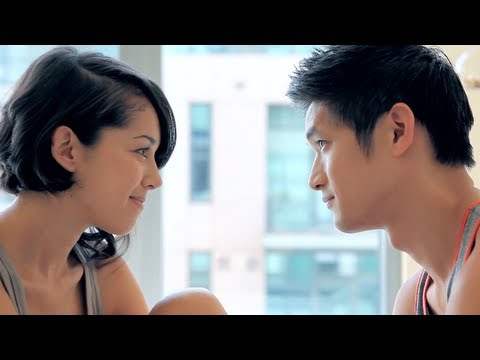 3 tags
Patience Shed a tear 'cause I'm...
Sometimes I can feel so strong to face any...
4 tags
"One day, put your hand on my head, your fingers into my hair, whatever it may be means to you or me. I need that help. Don't reply." ——— One day, put your hands around my waist, your fingers locked tightly, whatever it may be means to you or me. I need that help. Replied.
Dialog Petang di Hari Kedua dalam Satu Minggu
Selasa, 19 Maret 2012. Adzan Magrib membangunkan saya dari tidur 3 jam yang bisa dibilang sebentar tapi sangat menyegarkan. Adalah seorang kenalan. Belum Kenalan tapi. Ketemu? Belum juga. Ngobrol langsung? Apalagi. Teman? Mungkin. Baik? Mungkin. Perhatian? Bukan main. Dia seniman. Dia idealis. Dia pujangga. Saya memeriksa handphone seperti biasa. Ada namanya tertera di homescreen handphone saya....
5 tags
"Rokok itu semacam pipa, dengan api di satu ujungnya, dan orang pintar menghisap..."
– Rd. A. Sidiq Ayatullah Prawirawinata
3 tags
So Hear Me Say
I can't trully decide what I should or shouldn't do. Or decide which is wrong and right. Because for me, everything has its own good and bad side. I'm bad at managing my own schedule. But I'm good at mixing and matching outfits. I love to wear black clothes and still can look stunning in jeans. A fresh and simple smell is always be on the top list of my favorite perfumes. ...
Don't expect too much, J.
8 tags
5 tags
11 tags
Anonymous asked: edit edit pake apa ihhhhhh? lucu lucu:3
7 tags
10 tags
5 tags
5 tags
5 tags
8 tags
7 tags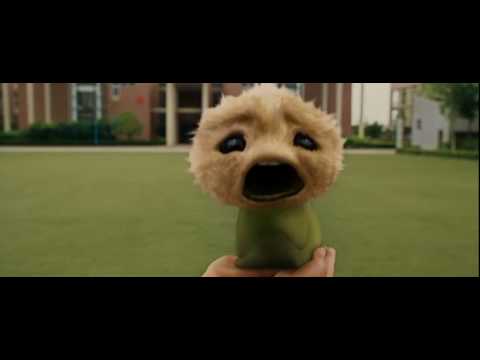 6 tags
9 tags
16 tags
The Villa
After we spent 3 hours on the road (more less), we finally reached the place where we stayed. The villa that has its own waterfall right in its backyard and a hot waterpool in front of the rooms (actually the water wasn't really hot. I just couldn't believe it. The views were totally awesome!
16 tags
The Road
As I said before, me and some friends of mine were holding a party for our lonely New Year's eve without our family. Lembang was the chosen place for us to celebrate our New Year's eve together. Here are some pictures I took during our way. It was rainy so the road looks darker than usual.
9 tags
So Long 2012
Dec 31st, 2012. I passed through New Year's eve without Jazzy so I couldn't make any post here. Not like few years ago, I seemed to be fall for my Tumblr too much so doing thing like posting everything I do is a must. Well, people changed. I didn't go home, I didn't meet my family either. So me and my friends planned to hold a party to celebrate the New Year. Small town...
6 tags
Tamia - Almost (Cover) Sorry if u find so many...
6 tags
7 tags
6 tags
6 tags
6 tags